Marketing with Us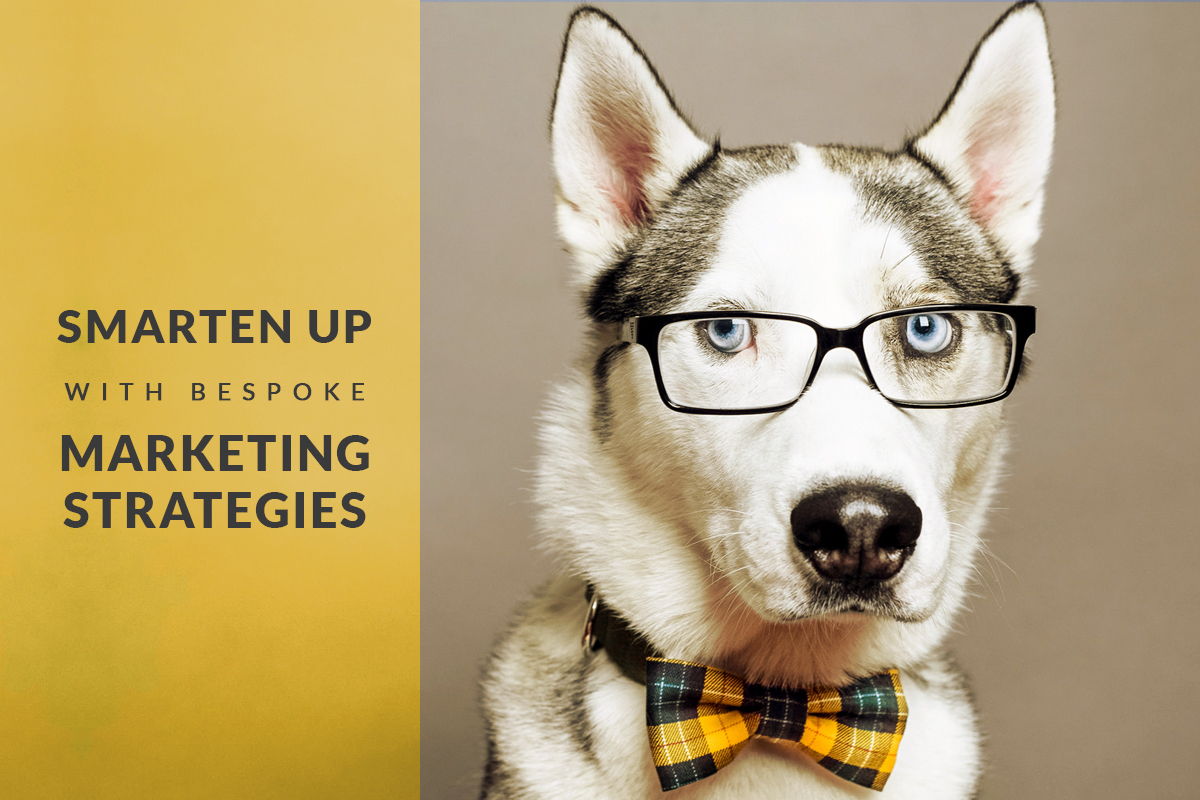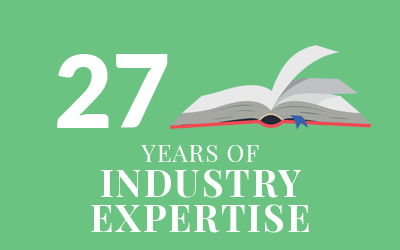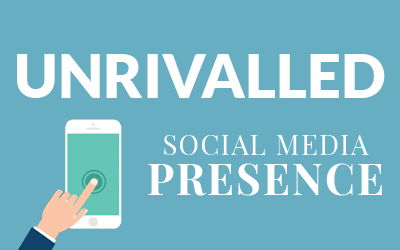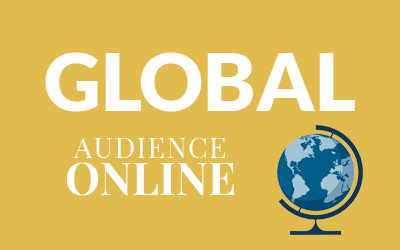 If you're looking to take your business to the next level with either a sponsored consumer viral competition, a mass engagement social media campaign, or simply want to drive sales through a dedicated e-shot our channels can make it happen.


SOCIAL MEDIA
Get people talking about your brand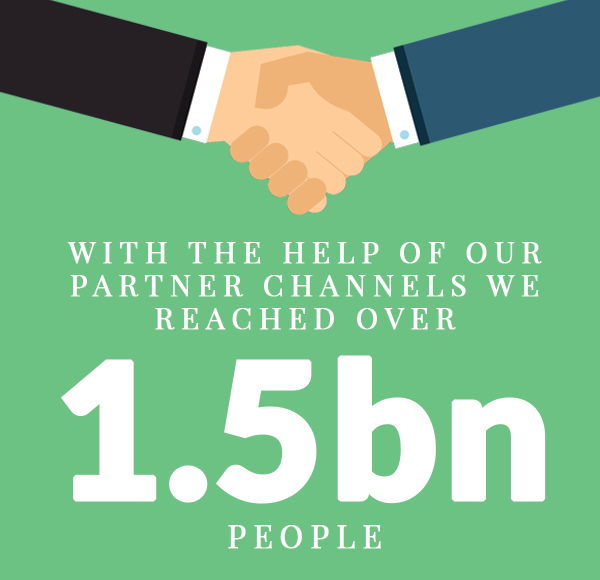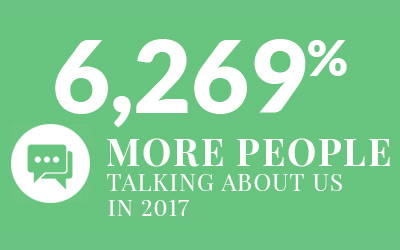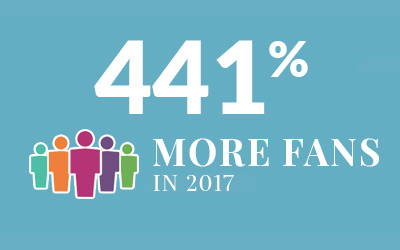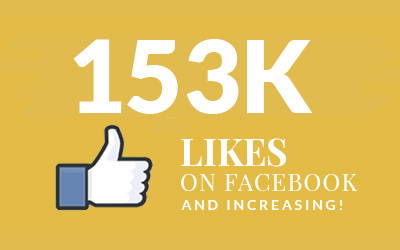 Get your brand noticed by working with us on your next social media campaign - our online followers are highly engaged, susceptible to lifestyle offers and are rapidly growing and with the help of one of our account managers who knows exactly how to engage our audience we will produce one of the most effective campaigns your brand has ever experienced – and we guarantee our results!
You can also maximise engagement by using animated gifs or track sales with unique offers all of which can highlight the benefits of your brand to a new audience.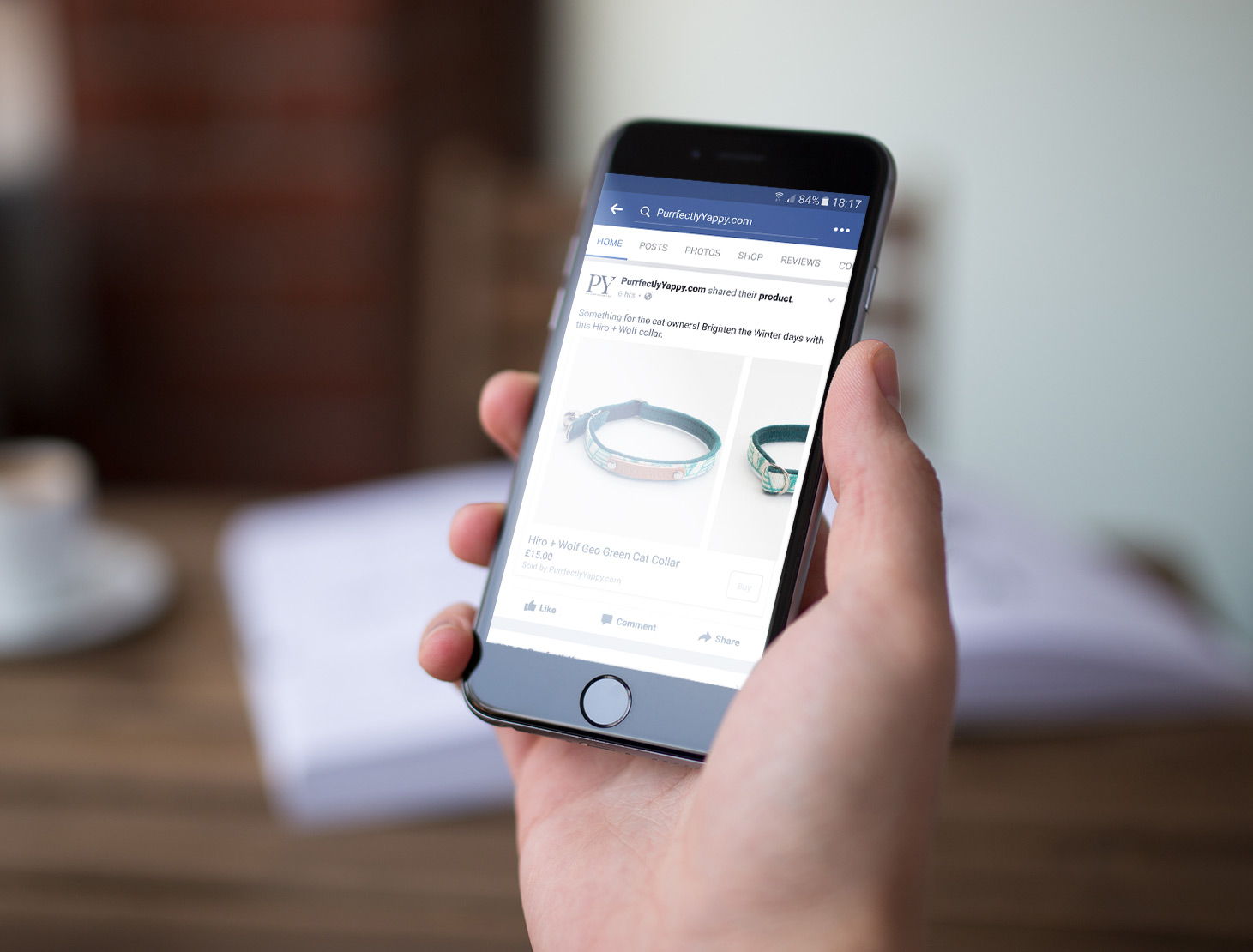 If you sell with us as a silver partner or above, you will already be eligible for complimentary product shares through our social media channels, so to make the most of your social media marketing, talk to us about how you can enhance your options with a dedicated campaign.
E-SHOTS
Beautifully designed & brand focussed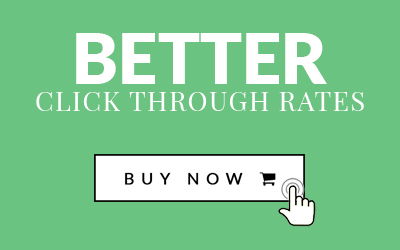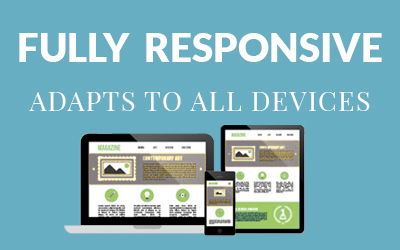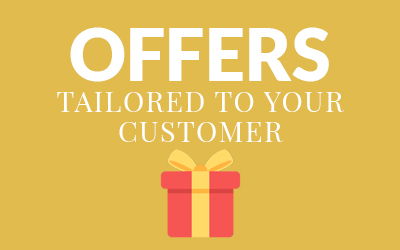 We regularly keep in touch with our growing, highly engaged, database of consumers so talk to us about the different marketing options available - whether you're looking for a dedicated e-shot or a regular sponsored space.
If you sell with us as a silver partner or higher, your products are eligible for the seasonal collections featured in our e-shots. Contact us to find out about options for dedicated e-shots, product promotions and reach-out customer offers that are exclusive for your brand.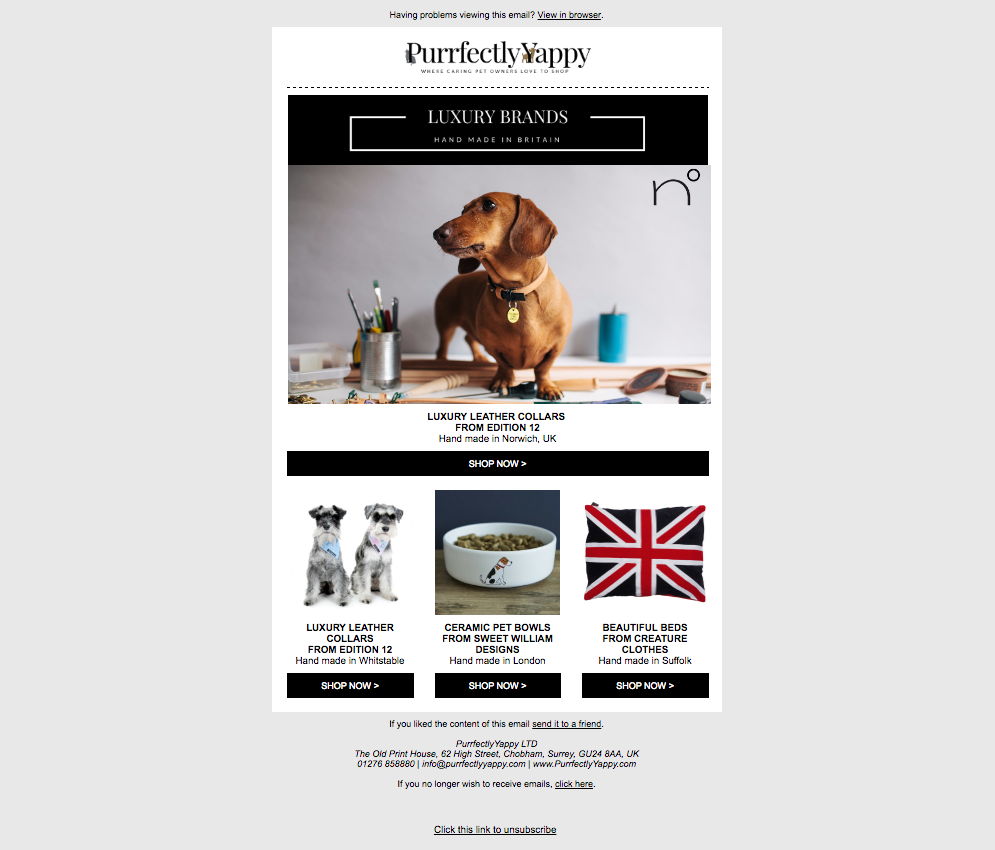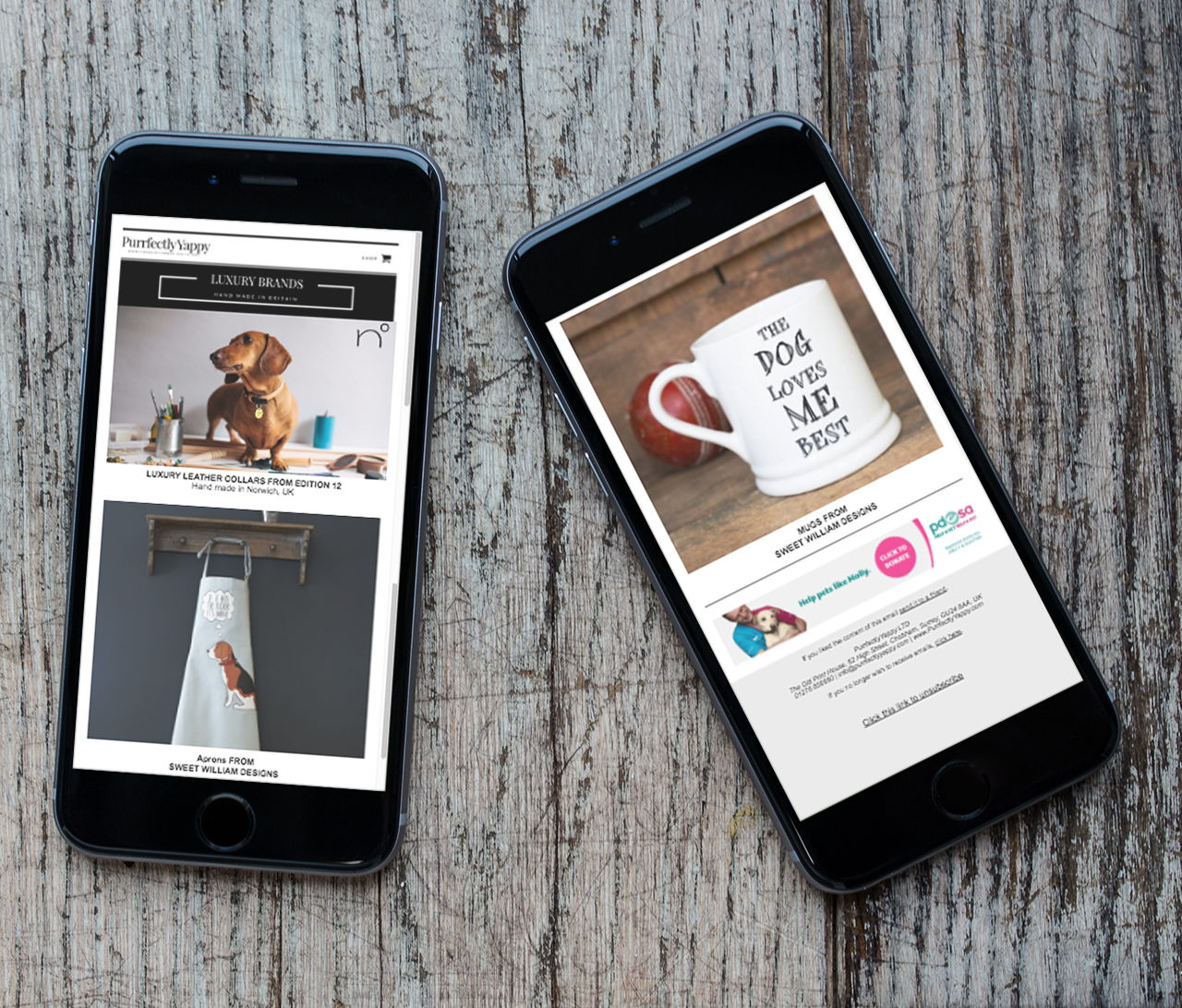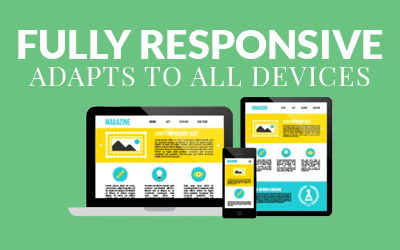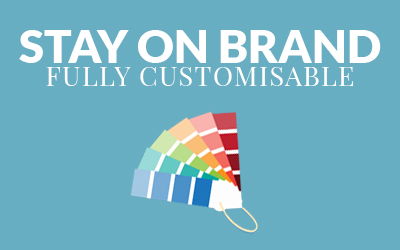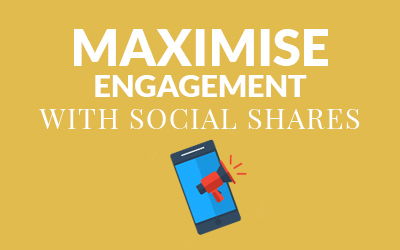 Competitions are tailored to your brand and offer the maximum R.O.I for your company. All competitions include a supporting social media campaign and e-shots to our subscribers.
As email addresses are required for all entrants, there are also options to offer discounts or offers after the competition has closed which further develops highly profitable engagement with our community.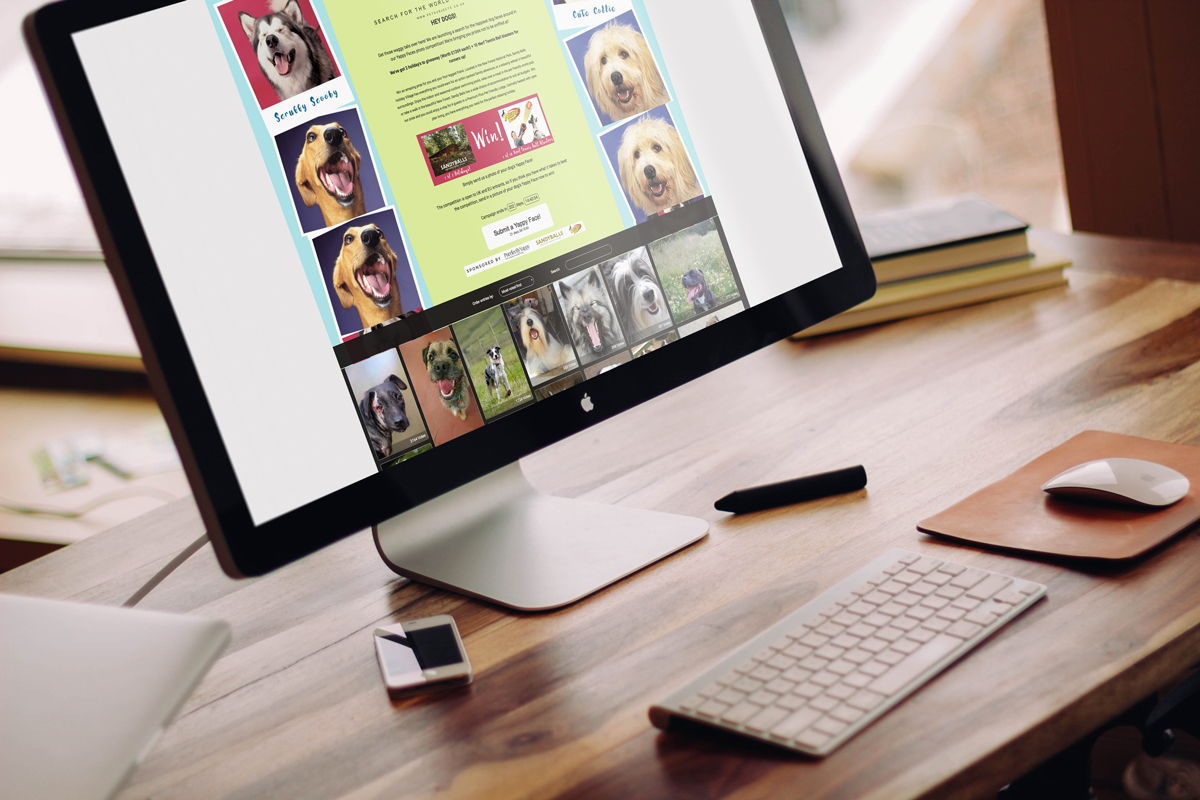 Competitions to fit your brand:
Photo-competiton

Video-competition
Prize Draw
Quiz
Polls
Coupon
Giveaway


PRODUCT REVIEWS
Get your product noticed.

We can offer blog posts and product reviews to our Gold and Platinum partners for a more detailed look at products and brand stories. We honestly review all the products we receive, and if we feel our customers will love them we publish the product reviews online. If you are interested in having us review your product, please get in touch.

MeYou Product Review Snippet
"Meyou is relatively new to the market, having begun their journey in 2014 after noticing a gap in the market for design focused products for the cat market. They began a crowdfunding campaign to create something beautiful for cat owners and cats alike - their success since and the range they created show that more and more people are refusing to choose between a beautiful home or a happy pet - people want both."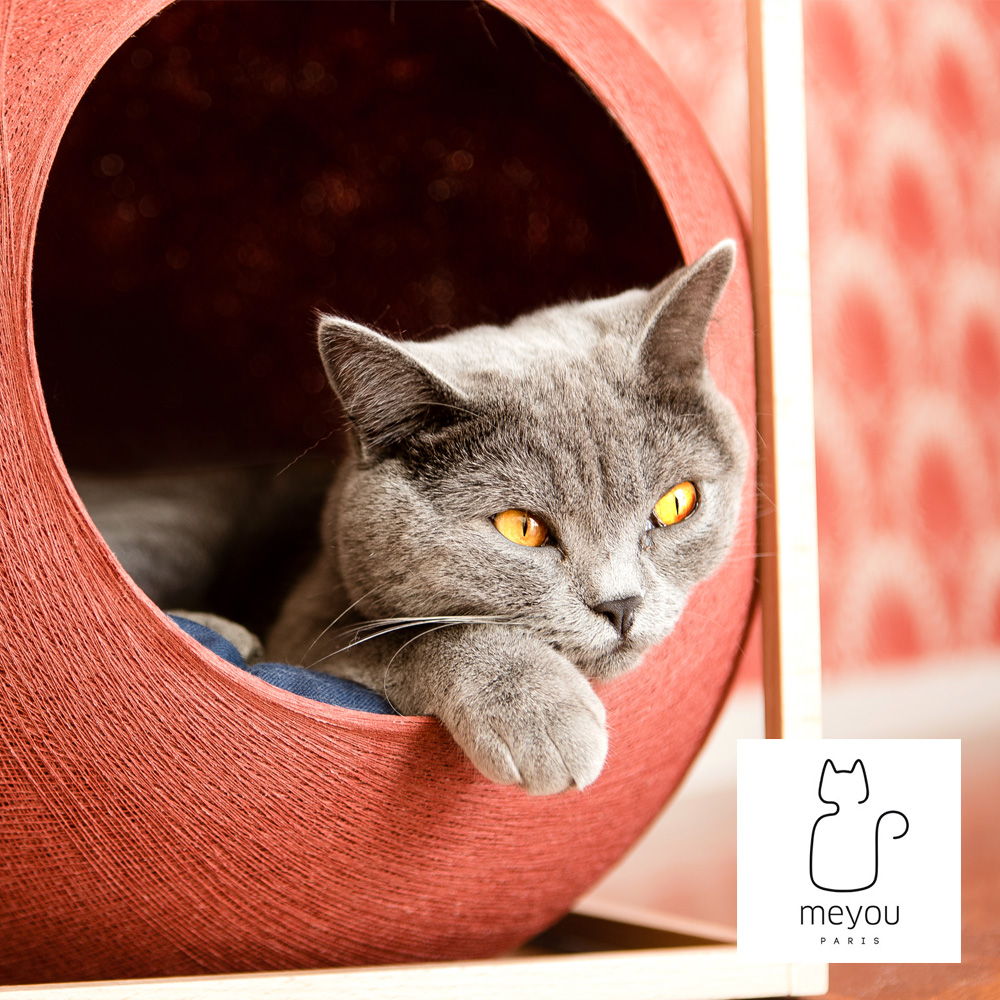 COMPETITIONS
Maximise engagement & generate leads.
Interested in pricing and quotes?