Get Your Paws On Points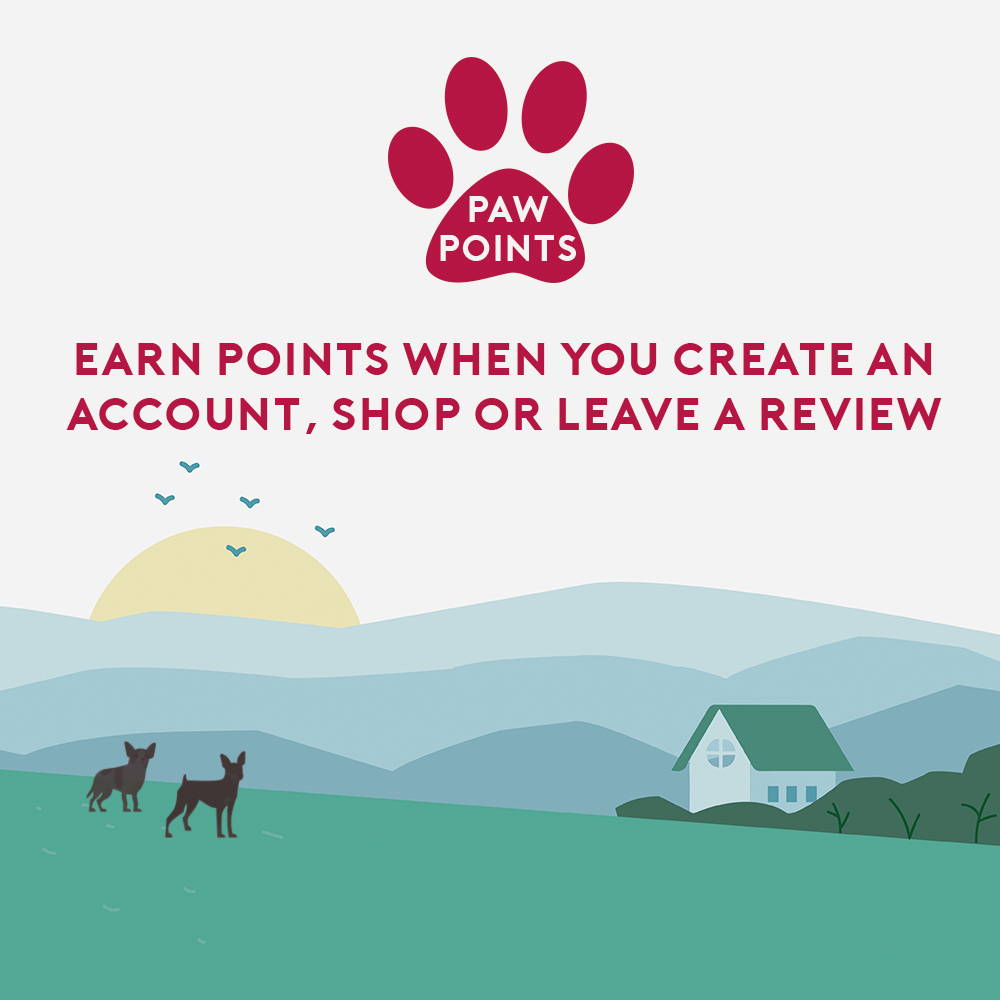 Create an account and start earning Paw Points

Did you know that you earn Paw Points when you shop at Purrfectly Yappy.com?
That's pawesome! You might say, but what precisely are Paw Points?
Paw Points give you money off your order, and are our little way of saying thank you for being the loyal customer that you are. Thank you, lovely customer!
We've tried to make our Paw Points as easy as possible, so you don't need hundreds of points to get pennies off your order.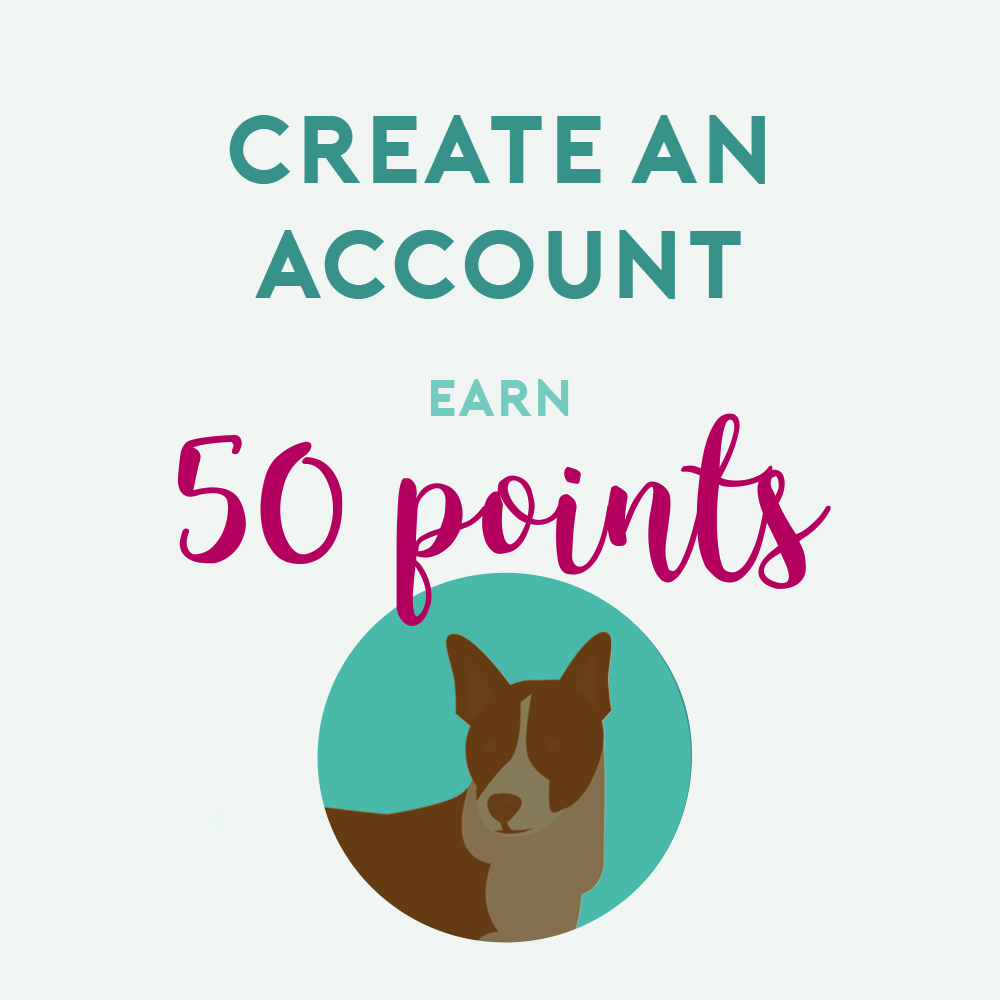 Create an account and start earning Paw Points