Careers
Management Accountant
Required to manage and maintain the financial function of the company to ensure the management obtain timely management information and our customers and suppliers both receive payments and collections of payments on time.
Duties & Responsibilities:
The role will entail working with the financial information of the company maintaining and controlling issuing of invoices and receiving payments, Controlling the purchase ledger, chasing outstanding money by telephone and letter, maintaining the debtors within 45 day and undertaking all the VAT and statutory returns processing.
Detailed by date or function
Accounts Detail
• Post sales book
• Run reports Sales Daybook
• Receipts Daybook
• Sales Commission
• Copy Sales Invoice
• Reps Commission 2 copies (1 for P/L & 1 for Rep)
• Sales Analysis 3 copies (Management & File)
• Bank Recs
• Statements Send or do letters for slow payers.
• List of Customer Outstanding Aged Debt 60+ days
• Inform Reps of slow payers
• Chase a week after letter
Weekly
• Sales ledger
• Put on Orders & File In relevant box
• Release Orders
• Invoice Del notes & Put In post
• Deal with Credits & send with statements
• Post Cash
Purchase Ledger
• Post invoices when received & put In relevant file
• Prepare payment run invoices on Thursdays (every 2 weeks)
• Fax Remits or post
Nominal Ledger Post
• VAT Return (Quarterly)
Credit Control Detail
• Ensure that debts are paid in a timely manner
• Meet cash & debtor day targets set by the Firm
• Chase overdue invoices by telephone, email & letter within agreed timescales
• Maintain accurate records of all chasing activity
• Regular meetings with Sales Team to ensure all relevant debts are managed as necessary
• Identify changes in payment patterns and propose action to avert indebtedness
• Ensure that all transactions are compliant with HMRC regulations
• Handle disputed bills and negotiate to bring payment within the agreed terms
• Provide accurate advice on billing queries
• Respond promptly and completely to both client and internal enquiries
• Propose write off of irrecoverable WIP and disbursements
• Prepare files for transfer to the Debt Recovery firm
• Providing adhoc reporting as and when requested
• Post payments to accounts and allocate as required
• Undertake account reconciliations as required
• Ensure monthly processing deadlines are met as required
• Send out monthly statements/letters as may be agreed from time to time
• Develop the credit management capability within the practice
Knowledge & Skills
Generalised knowledge of working in a finance function is essential;
Ability to negotiate and liaise with clients in a professional manner;
Use a range of appropriate forms of communication in familiar and new contexts;
Be able to use a wide range of numerical and graphical data in accredit control context,
Particularly Excel and Sage;
Be able to apply knowledge and understanding of credit control practices and techniques to
process, obtain and combine information;
Manage limited resources, take some supervisory responsibility for the work of others and help lead a small team in the implementation of their routine work
Reporting to:
Business Owners
WORKING HOURS: Full time Permanent
9:00AM – 5:30PM
20 days a year holiday
*Salary: £28,000.00 per year depending on experience
Job Type: Full-time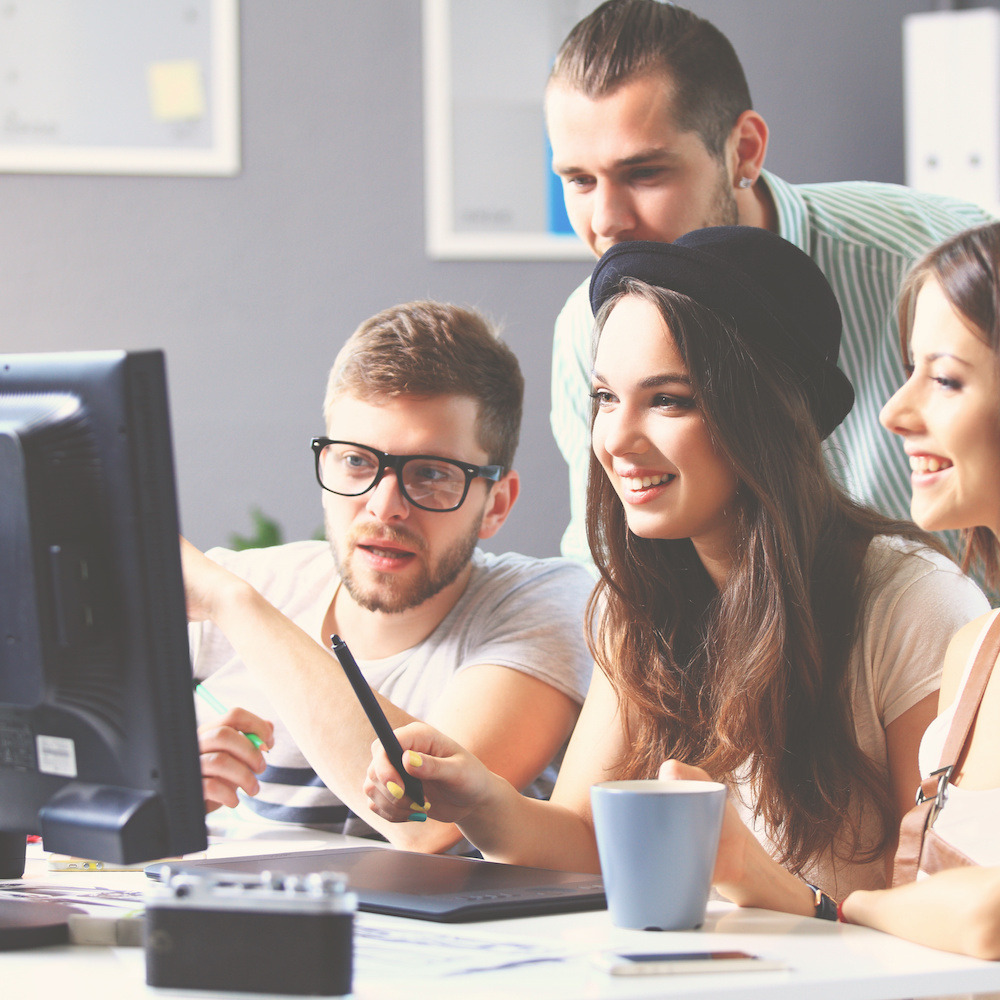 Internships
At PurrfectlyYappy.com we're always on the look out for new potential interns – Do you have what it takes to join the UK's leading Pet Marketing Agency?
We typically offer 3-6 month internships on an intern-to-perm basis where we aim to offer a position in the company to the right candidate after the 3-6 month period has ended.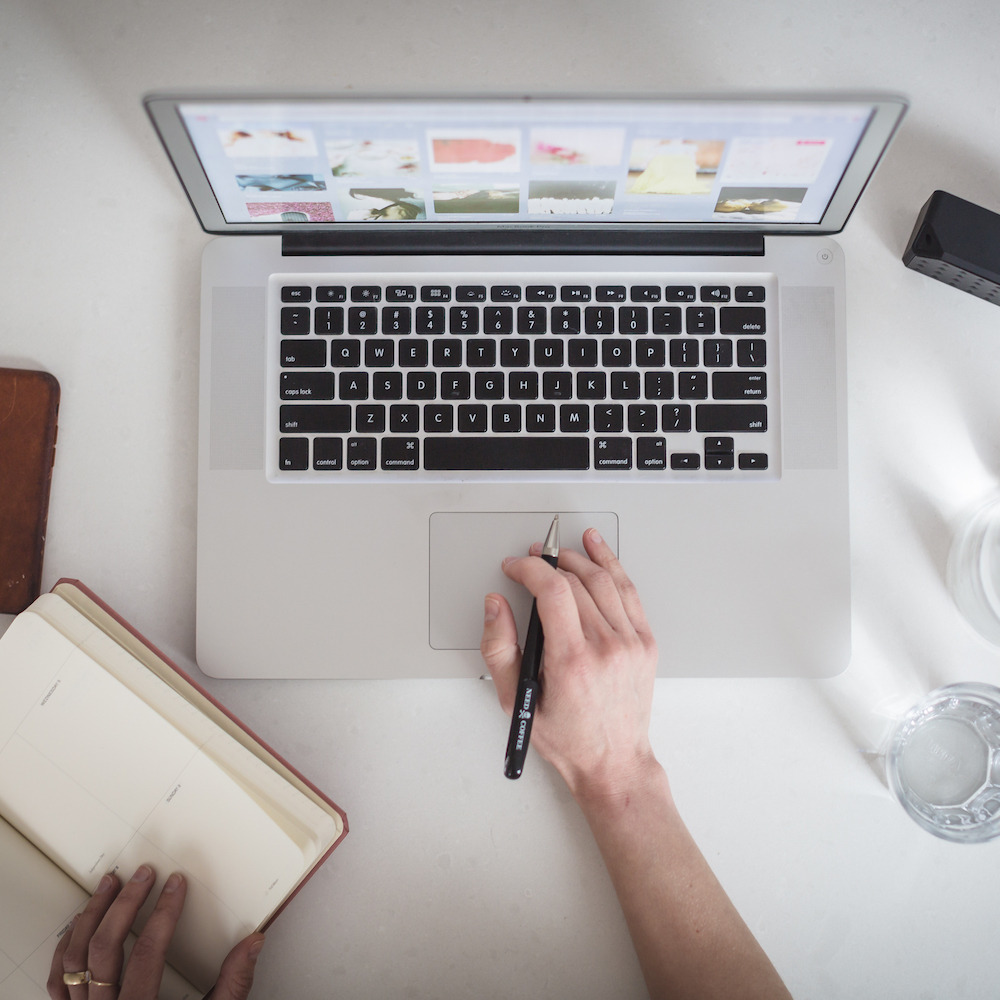 E-Commerce Manager
If you are looking for a completely new challenge within E-commerce, this is a one-off opportunity to really grow and excel in your career! You will oversee all E-commerce development within the business and be responsible for a range of marketing opportunities.
Responsibilities:
• Report and monitor sales, key metrics and promotions.
• Manage daily and weekly reporting for all markets.
• Have fantastic, confident communication skills
• Work closely with the Sales Strategist on the long-term trading strategy.
• Providing both long and short term sales forecasts for all ecommerce channels that are driven by budgeted acquisition and marketing strategies.
• Manage the planning, delivery and reporting of all key promotional activity.
• Actively provide order and unit forecasts to ensure the correct allocation of resource during promotional periods.
• Identify and develop new paid search and paid social strategies to increase relevance and effectiveness of paid search activity for our existing clients, aiming for maximum campaign effectiveness.
• Merchandise and drive stock efficiency across all channels by monitoring the e-commerce stock holding and availability.
• Analyse trading patterns and understand the sales curve, reporting findings and identifying opportunities to further maximize online sales and profitability.
• Ensure that the product/range/trading strategies are supported by the digital marketing strategy for all trafficked channels – including SEO, PPC, Affiliates, retargeting and social advertising.
• Work with the Content team to optimise the website customer experience/ journey, feeding into decisions on content and layout across the site.
• Work closely with the ecommerce and marketing team to ensure all product launch dates are achieved and all product details are localised for the relevant territory.
• Take ownership of on-site merchandising, driving cross/up-sell to increase UPO and AOV, with responsibility to analyse impact and optimise the tool.
Personal Traits:
• Analytical and numerical with strong reporting skills.
• Strong attention to detail.
• Highly organised to ensure the smooth running of all daily operations.
• Ability to think commercially.
• Drive, enthusiasm and passion for the brand.