5 Things to Do With Your Dog This Weekend
Starbucks With Your Pupachino
Did you know that Starbucks has a secret menu? And that the latest product to be added to it is made for our four-legged friends rather than us! Yep Starbucks has created the Puppaccino recently and its gone down very well in the dog community! Check out how happy this little guys here is while having his
https://www.youtube.com/watch?v=jFXQGRqXA1A.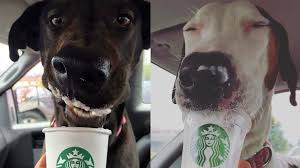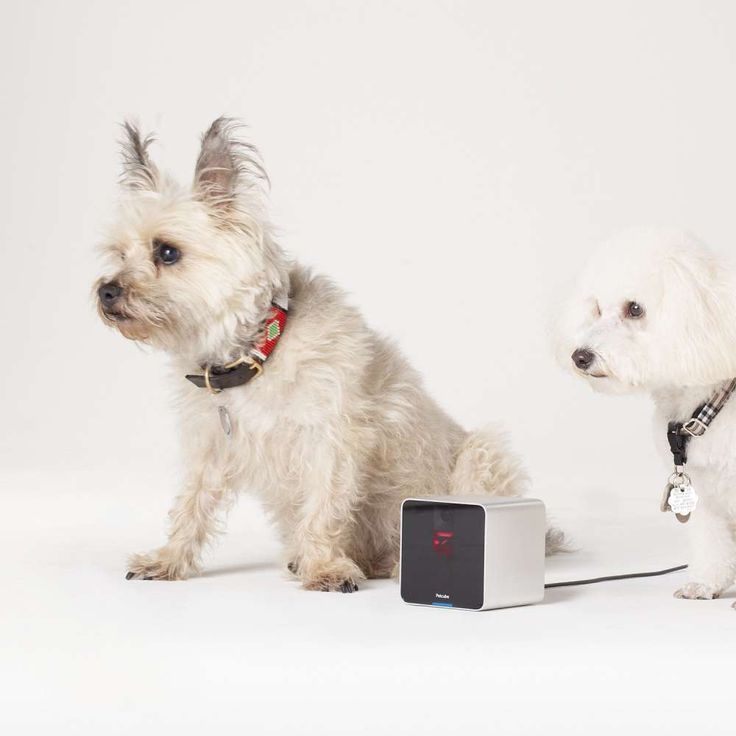 Never Leave Them Alone Again
Have you ever left your dog at home and then spent the whole time away from them wondering what they were coping without you? Well if so then perhaps the Pet Cube which allows you to talk and see your companion at all times will make this national dog day one to remember. Check out this blog for a longer explanation of what the Pet Cube can do and where to get it here https://purrfectlyyappy.com/blogs/product-feature/66586437-first-post
Also it can create some hilarious memories, when you see your pup get into trouble making antics while they think mom and dad can't catch them. If you like the Pet Cube a new version will be on purrfectly yappy relatively soon, so keep an eye out for it!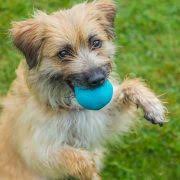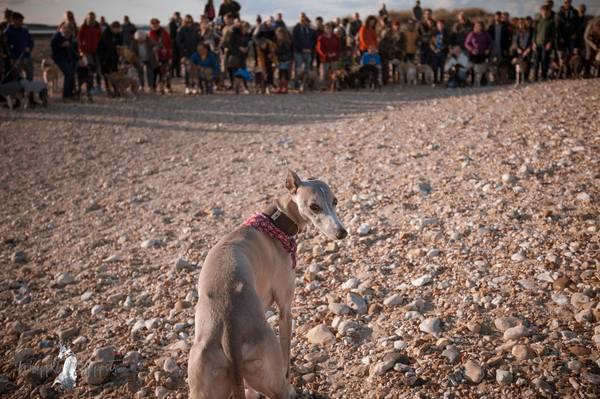 Meet New Friends
Did you know though that almost every well-known breed of dog has a group or even groups that plan walks in idyllic walking spots for dogs around the year. Check out if you dogs' breed has anything planned for this weekend. Such as our office dog Sterling who attends the walks the Whippet Hotel arranges for whippets and their owners. https://www.thewhippethotel.co.uk/whippet-walks
Make A Tail Wag
See if you could be a volunteer at an animal sanctuary or as A Guide Dogs walker. As not only do these dogs crave human interaction, but they also enjoy being in the company of well-behaved dogs. (Link Below)
http://www.guidedogs.org.uk/supportus/volunteering/register-now/#.WZ7V8T6GOpo