Welcome Back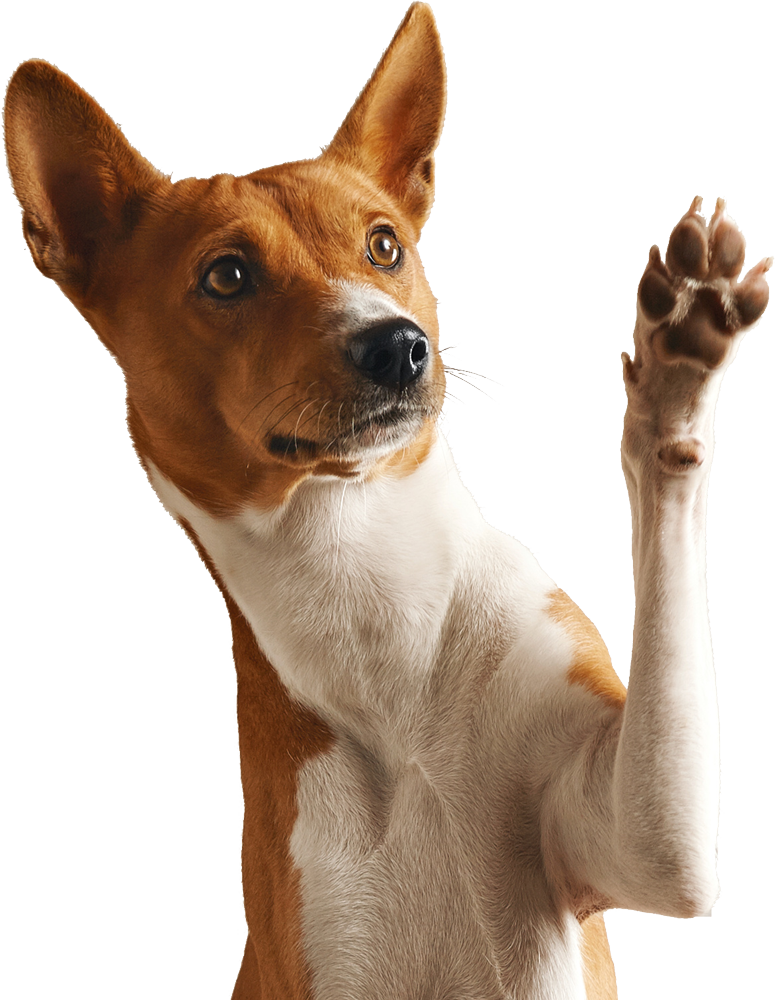 Thanks for choosing us again!
Your 10% discount code is:
Enter your discount code once you reach the checkout or simply click the discount code to apply it automatically to your basket!
EXPIRES IN 72 HOURS!
Minimum spend £50 - Excludes selected brands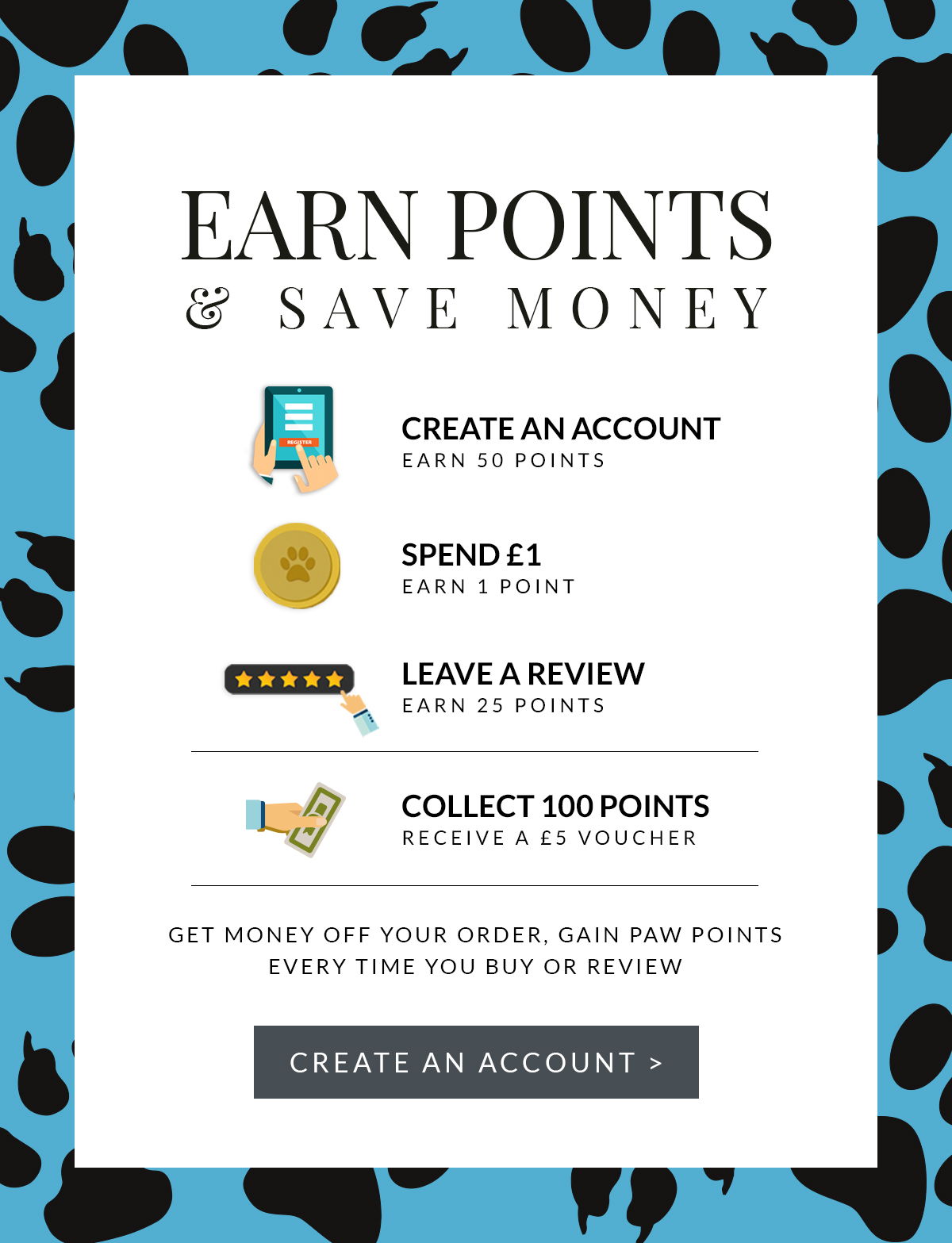 Did you know that you earn Paw Points when you shop at Purrfectly Yappy?
That's pawesome! You might say, but what precisely are Paw Points?
Paw Points give you money off your order, and are our little way of saying thank you for being the loyal customer that you are. Thank you, lovely customer!
We've tried to make our Paw Points as easy as possible, so you don't need hundreds of points to get pennies off your order.