Food Subscriptions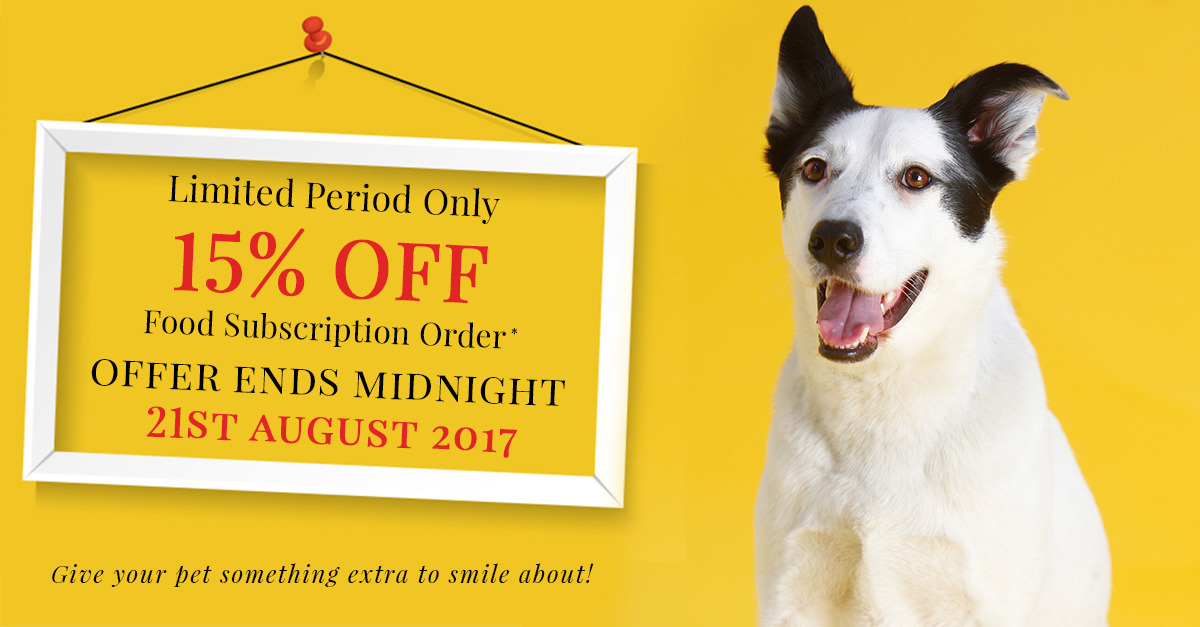 *Offer ends 21/08/17 - Discount only applies to the first order in subscription and will then revert back to normal price.
Hungry Hound? Try our pet food subscription service!
Tired of going through the same routine of ordering pet food every month? Take the hassle out of ordering pet food monthly with our subscription service.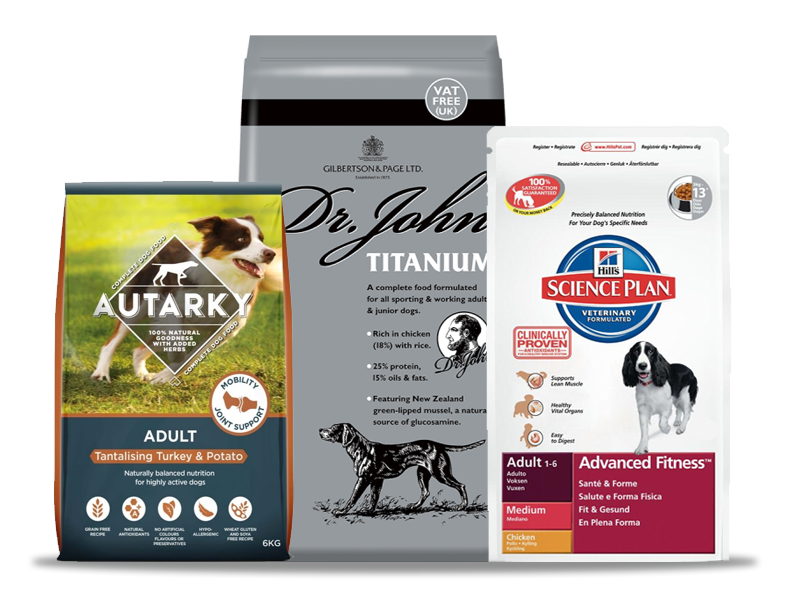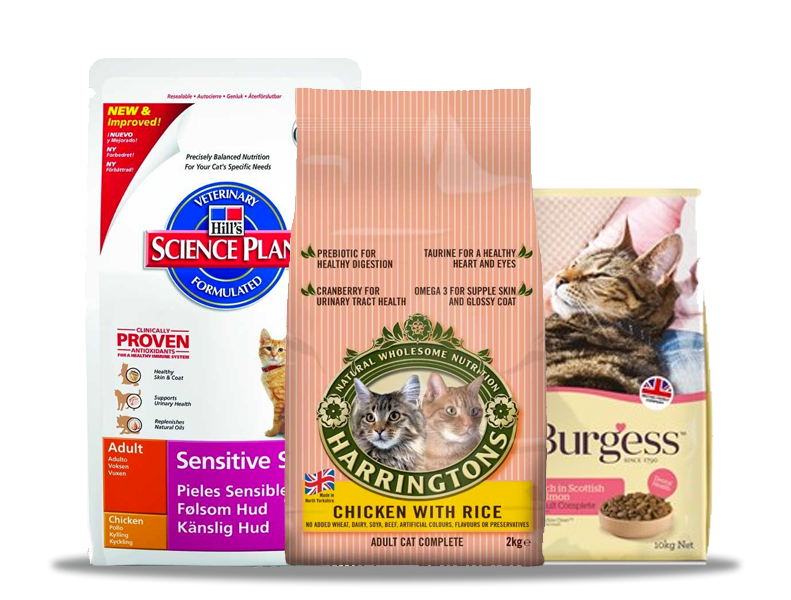 ---
How does it work:

Shop like you usually would
We don't really need to tell you how to shop, but simply search for the food you'd like for your pet – or browse our selection of great brands. Open product page and you're ready for step two.

Choose how often you'd like to order your product
Weekly? Not a problem. Every 3 months? Not a problem. Whether you're looking for a weekly treat delivery, or prefer to bulk order your food every few months, we can set up the perfect subscription service for you.
Complete your order & checkout
Review your order and delivery information, and then pay as usual. Done!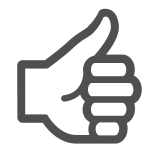 Simply place your order, and we'll do the rest. Your order will be automatically renewed at the time period you've chosen, and we'll get it delivered to you shortly after.
---
Our subscription service can be tailored to even the biggest packs – you can mix and match brands for to suit all your pets – you could even throw in a toy or two! So if you're looking to purchase a few bags of food from a few different brands, it couldn't be easier.

Shop like you usually would
This is even simpler than our super-simple subscription service. You don't even need to match a delivery time for each product – that all gets done later. Add everything you'd like to get delivered to you regularly to one basket – just like you would if you were shopping with us normally.
Finished adding all the food and treats you need? View your basket and make your whole basket a recurring order by selecting 'subscribe'.
Complete your order & checkout
Check that everything in your cart is something you would like to order on a regular basis, and then place your order. Done!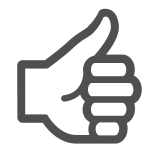 We want to make it as easy as possible to order with us – so you can easily add new items to an existing subscription or change how often it gets delivered. Your subscription service with PurrfectlyYappy.com is completely customisable to suit you and your pets!
Why not try a subscription service today?