Food Subscriptions
Hungry Hound? Try our pet food subscription service!
Tired of going through the same routine of ordering pet food every month? Take the hassle out of ordering pet food monthly with our subscription service.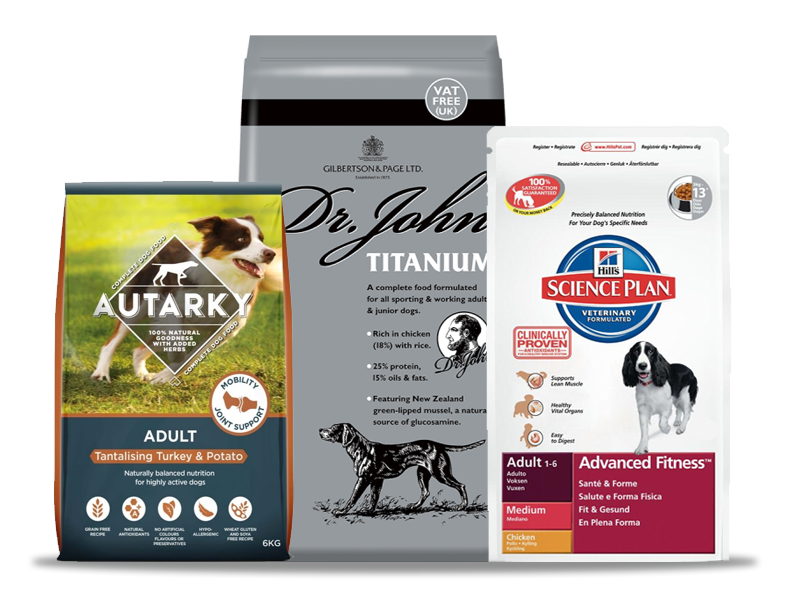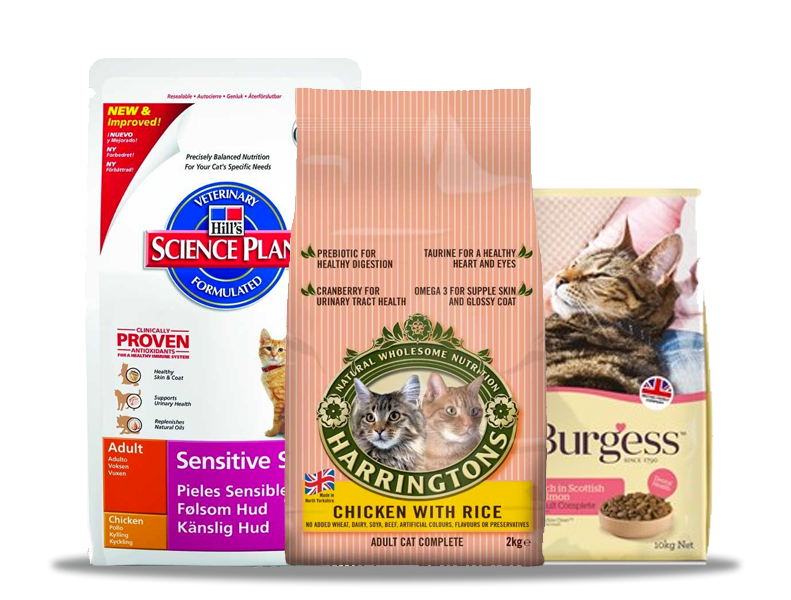 ---
How does it work:

Shop like you usually would
We don't really need to tell you how to shop, but simply search for the food you'd like for your pet – or browse our selection of great brands. Open product page and you're ready for step two.

Choose how often you'd like to order your product
Weekly? Not a problem. Every 3 months? Not a problem. Whether you're looking for a weekly treat delivery, or prefer to bulk order your food every few months, we can set up the perfect subscription service for you.
Complete your order & checkout
Review your order and delivery information, and then pay as usual. Done!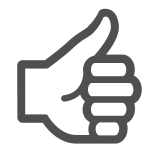 Simply place your order, and we'll do the rest. Your order will be automatically renewed at the time period you've chosen, and we'll get it delivered to you shortly after.
---